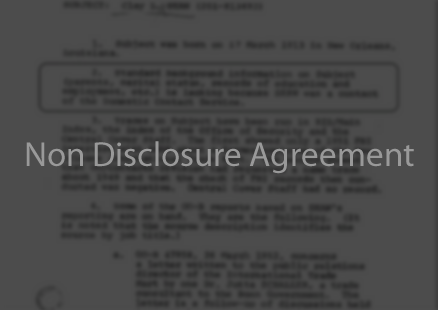 Human Factors Internship
Eastman Kodak Company
Worked with another intern to develop solutions for user interface workflow design in a relatively short timeframe. Responsibilities included design research, user needs analysis, interaction design, wireframing and high-level prototyping for retail products and software. Developed high-level prototypes for usability testing.

User needs analysis, Design research, Wireframing, Interaction Design, low- and high-fidelity prototyping

Summer 2009
Recommendations

"Sree Bhandaram was a 2010 summer intern in Eastman Kodak's Retail System Solutions division and worked under my direction. While at Kodak, he worked as part of a small multifunctional UX team tasked with defining the next generation user experience for Kodak's fleet of 100K+ Picture Maker kiosks. Within this role, Sree was required to concept end-to-end workflows via wireframes for two primary workflows within the kiosk. He benchmarked competitive as well as existing Kodak systems, performed task analysis, created wireframe concepts, reviewed concepts with Advanced Development, UX and Marketing teams, iterated and produced interactive Flash prototypes to demonstrate proposed workflow and functionality. His work was always high quality and consistently surpassed team expectations. On an interpersonal level, Sree seamlessly stepped into our team, was professional, self confident and a pleasure to work with. In short, I was highly impressed with Sree and wholeheartedly recommend him. He is skilled, creative, goes the extra distance regarding work assignments and works well within a team environment."

--
Steve Pasquarette
Senior User Experience Designer
Eastman Kodak Company
"Sree provided valuable insights and contributed important innovations to the projects he worked on at Kodak. He offered multiple creative solutions to many problems and also built on the ideas of others. He worked tirelessly to help rapidly code a high-fidelity flash prototype for usability testing, allowing us to conduct an early test of these ideas. Sree would be a valuable contributor to any design team."

--
Gary Davis
Senior User Experience Designer
Eastman Kodak Company